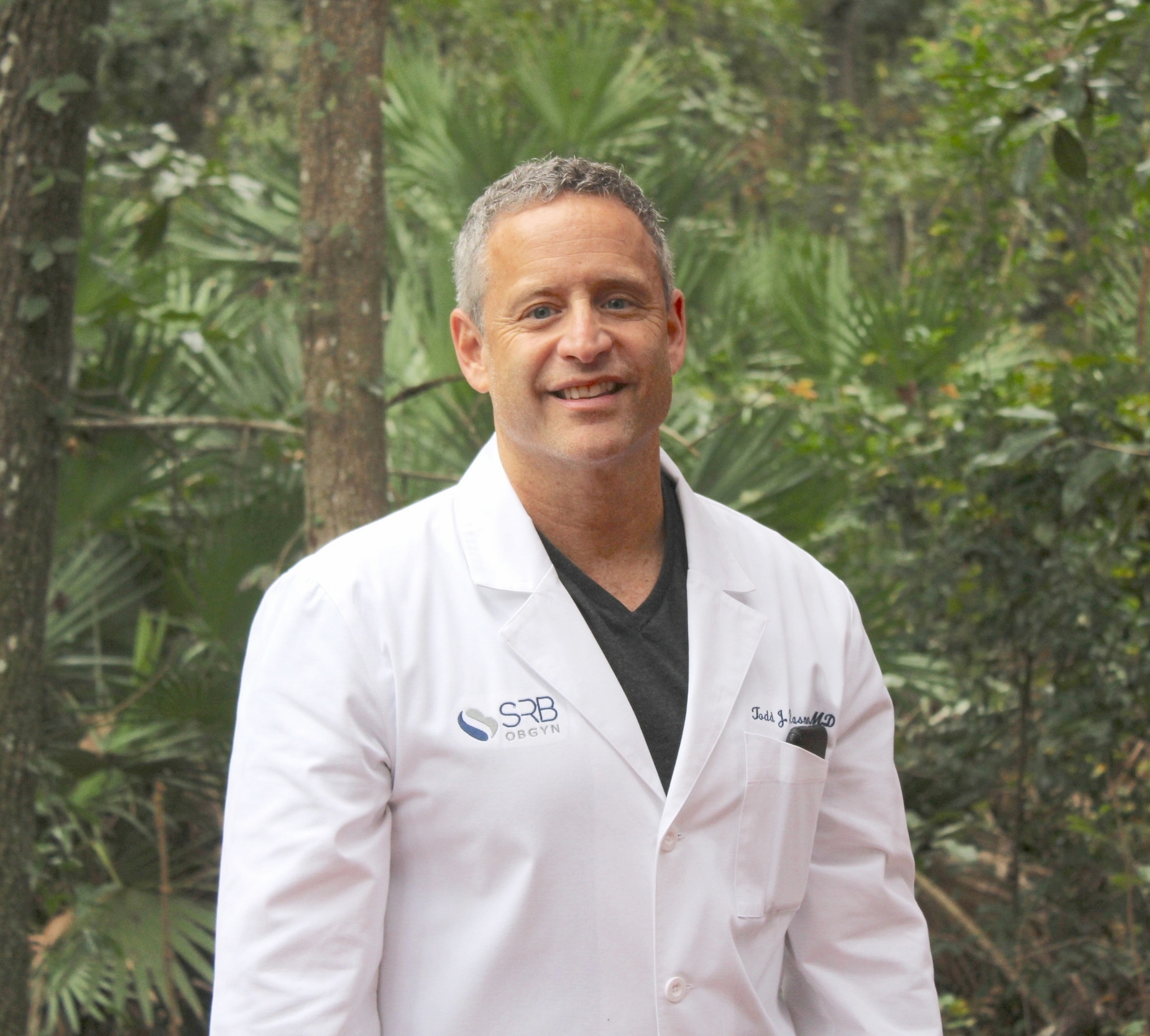 TODD RASNER, M.D.
Built upon the strong belief that women should feel empowered to take control of their health, Dr. Rasner is an immense proponent and practitioner of patient education and patient involvement in their own care.
He has been in practice since 1997 and is well experienced in all aspects of Obstetrics and Gynecology including high risk pregnancies, office gynecology and gynecologic surgery including both major surgery, Da Vinci® robotic surgery, and minimally invasive office procedures.
Dr. Rasner has a strong interest in menopause and is a certified physician for SottoPelle® – a long acting bio-identical hormone pellet insertion system.
He is a fellow of the American College of OB/GYN, a member of the Florida Medical Association and is one of the few doctors in private practice certified by the American Institute of Ultrasound in Medicine.
certifications
Diplomate, American Board of Obstetrics and Gynecology
Member, Duval County Medical Society, Jacksonville OB/GYN Society, and Florida Medical Association
EDUCATION
Residency - University of Florida (Shands), Jacksonville. Elected and served as Administrative Chief Resident
Medical School - University of South Carolina
Undergraduate - University of Georgia
Personal interests
Dr. Rasner enjoys spending time with his wife who is also a local physician in Jacksonville, and his children. He is an avid woodworker and enjoys SCUBA diving, spear fishing and boating with his family.